Accrington Conservative Club 1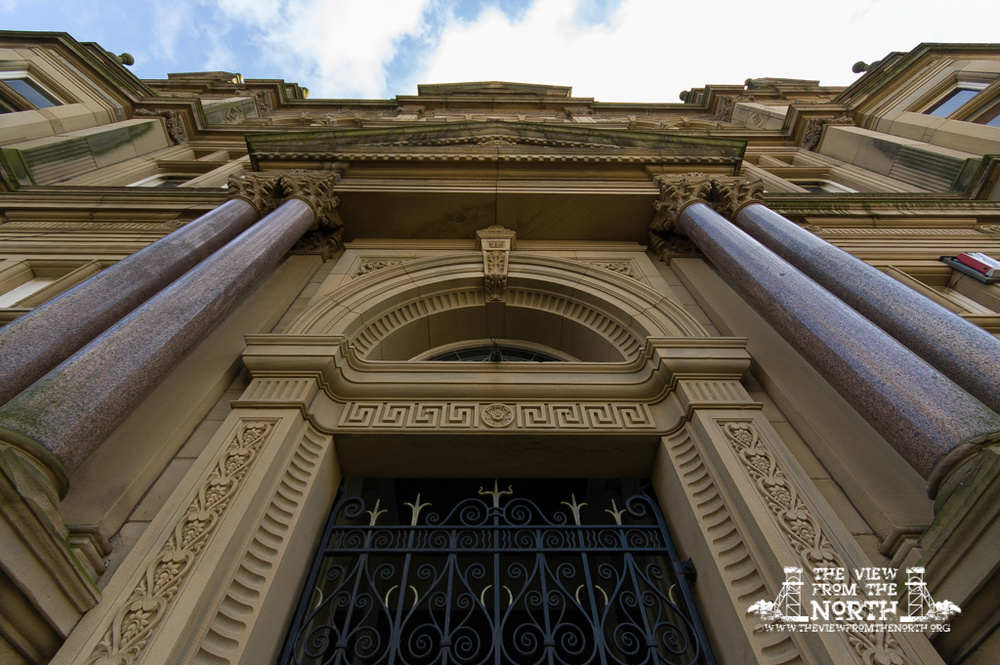 The detailing of this building is fabulous, even more so when you consider it's insignificant location.
Comments
By Marjorie:
How sad to see this beautiful building in such a state. I met my husband here over 50 years ago. It was a wonderful venue and so popular, great music. A huge part of my life and so many others too.
By Susan Cook:
So sad today to see the top ornate stones just dropped into cannon Street.This must be the end for this grand majestic building