Cheadle Bleachworks 1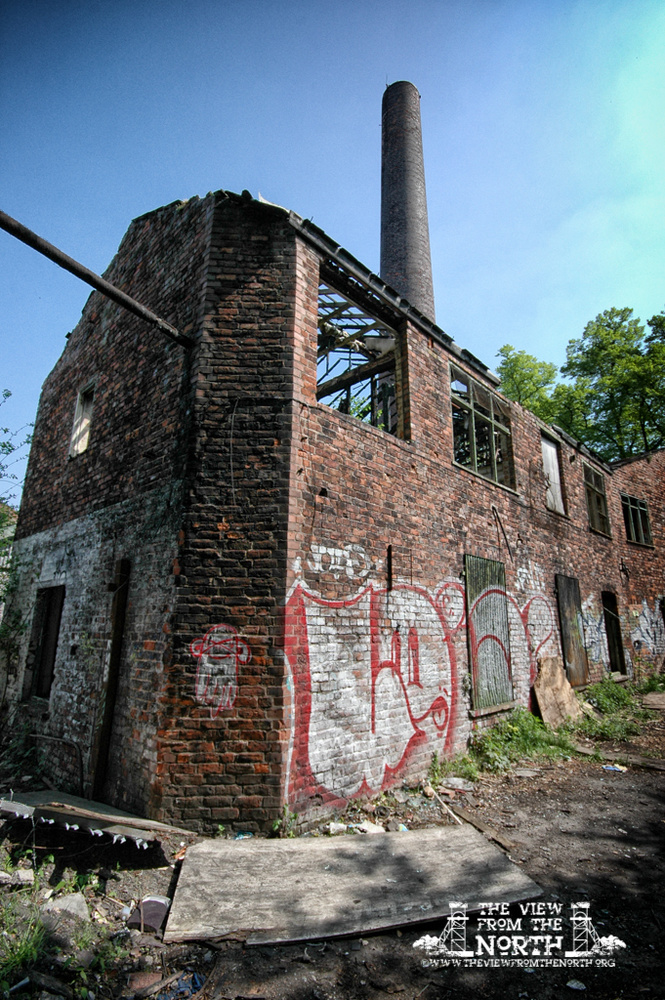 External view. It was just as bad inside.
Comments
By Adam Williams:
I lived at Cheadle Bleach works also known as the factory by red rock, red rock being the water fall in 1998. I squatted there for a few months as a teenager. The place had only recently closed then after ownership from Thor Chemicals, and wasn't in such a bad condition. The place really started to fall apart after i helped some folks steel the tiles and lead from the roof. Looks a lot more wrecked on the pictures than the factory i remember. When i was living there i managed to switch the electricity on and had running water. Wasn't bad for a squat. I've got loads of stories i can tell about this place.
By harry fletcher:
used to go there and shoot fireworks about and try and get in the safe in the rubble... but to no luck