Leyland Test Track 6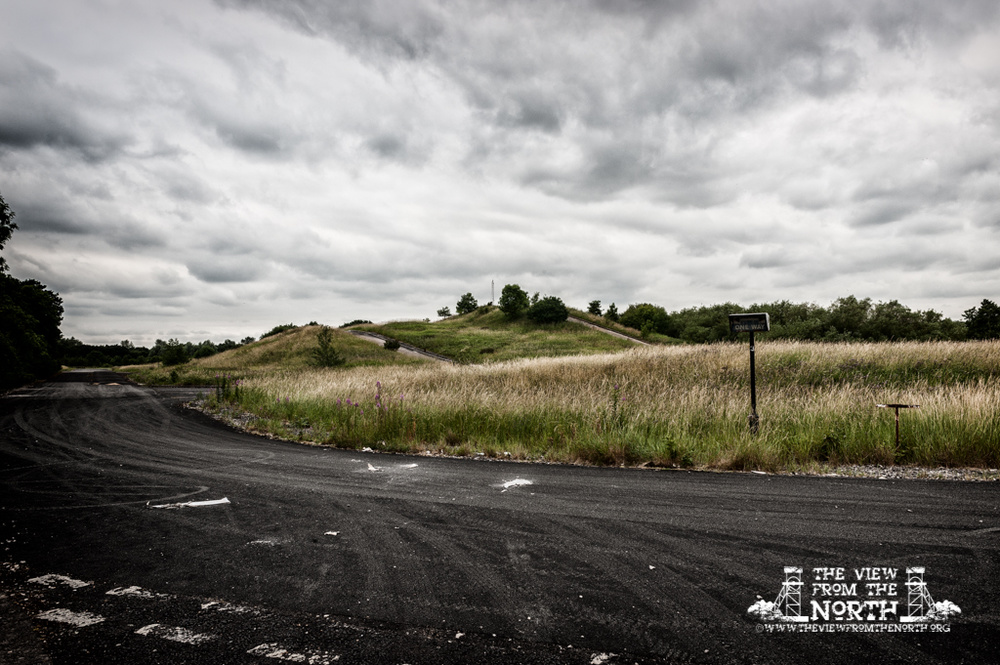 Miles of grass and tarmac. The manmade hills are in the background, probably used for brake and adhesion testing.
Comments
By Robert Lawton:
I worked on the planning and early site opening up of the test track and what was known as the technical centre project. We were originally based at Spurrier works but as the project got underway we moved into town.The brick building at the front(now seems to be M technical services) was the main technical and testing of components centre and vehicles building. What a shame to see it now but the project was always trying to catch up on under investment at the truck division for many years before. A similar project for cars was also being undertaken at Gayton in the midlands for car development.